Breast Actives – All Natural Breast Enhancement Supplement Pills plus Massage Cream Combo Kit – Before and After Photos
Price (With Free Shipping Worldwide):
1 month pkg at US$59.95
3 months pkg at US$119.90 (33% Discount)
5 months pkg at US$179.85 (40% Discount)
What Will You See in the Before & After Photos?
If you go into a cosmetic surgeon's office to discuss breast augmentation, they'll show you before and after pictures of women's breasts, to demonstrate what the surgery can do for you.
When you see the photos on this page, you'll see that Breast Actives provides results that are similar but far more natural-looking than the silicone-packed breasts of surgical implants. And it does so at a small fraction of the cost of surgical augmentation, without the risks and complications of breast implants.
Breast Actives Before and After Photos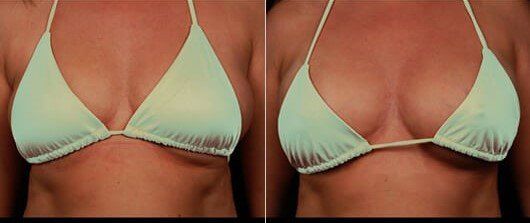 Anita
Janice
Marilyn
Sandra
Amy
Judy
Denise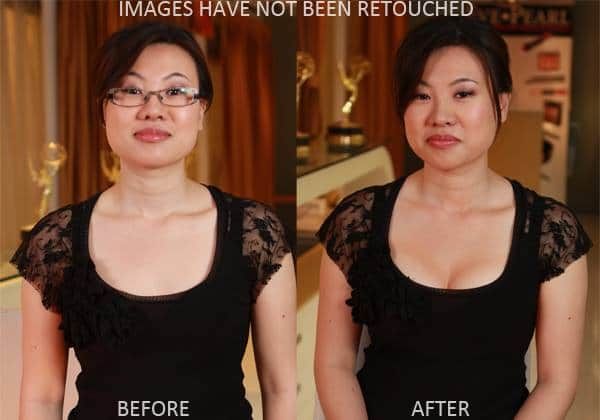 Suzie
See Customer Reviews
Program Details
The unique combination of the Breast Actives Pills plus Cream plus the Special Exercises program produces fast and effective breast enhancement results, with a natural look and feel. The Breast Actives Before and After Photos shown above demonstrate the results you can achieve with this product.
Non-surgical breast enhancement has caught the attention of main stream media. Respected national television programs and national newspapers just can't say enough about the advantages and benefits of this new technique of breast enhancement without surgery.
Side-Effects
There are no significant side effects. The fact is that each individual herb, in the formulations of the pills and cream, is safe to use and has long been part of the regular diets of Asian people.
There are no risks of cancer associated with this program.
Pros and Cons of Breast Actives