Dosage and Directions for Use of Breast Actives
I sometimes see queries from women, who have bought Breast Actives, asking how or when to take the pills and apply the cream. This post will answer these questions and attempt to clear up any doubts in this regard. I also have some recommendations….
Dosage and Directions for the Breast Pills
First, let's deal with the pills. You have to take two breast pills daily, after breakfast. Swallow the pills with water or fruit juice – never with a carbonated drink like coke, pepsi, mirinda, soda, etc and never with a drink containing caffeine, like tea or coffee.
Directions for Use of the Breast Cream
Second, let's deal with the cream. The Breast Actives breast cream is to be applied once daily. Choose a time when it is convenient for you to apply the cream to your breasts and,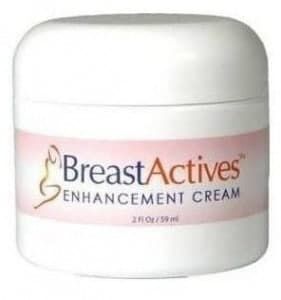 then, apply the cream at around the same time every day. It's best if you apply the cream after you shower, as the absorption is better then. Don't stress over applying it at the exact same time every day – just do it at around the same time. To apply, take a small amount of the cream on your fingertips and massage it thoroughly into your breasts, until it is fully absorbed into the skin.
Exercises
Together with the pills and cream, you will receive instructions for special exercises developed for toning, shaping and firming the breasts. Do these exercises once every day, as far as possible. Again do not stress if you miss out a day occasionally – just try to be regular and do them daily. The exercises are actually optional, but they do help to improve the tone and lift of the breasts.
Recommendations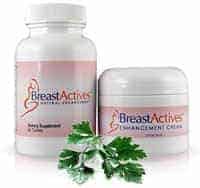 Now some recommendations….while you are on the Breast Actives therapy, you must restrict the consumption of drinks containing caffeine, such as tea and regular coffee, to a maximum of 2 cups per day – preferably to 1 cup. With decaff, you can go to more than 2 cups. Also, while you are on Breast Actives, either eliminate or drastically restrict the consumption of carbonated drinks, i.e "fizzy" drinks, such as coke, pepsi, mirinda, 7up, soda, etc.
Shortly after you start on Breast Actives, you might feel some tenderness in your breasts (you might or you might not – some do, some don't). This is normal and, in fact, an indication that the pills and cream are beginning to work.
As you progress with the therapy, do post here and tell us how you are getting on.